Profile
Debebe Ero holds a PhD in Social Work and Social Development. He has over 30 years of professional experience as development practitioner, Social Service agencies leader, and as an educator at public and private Universities.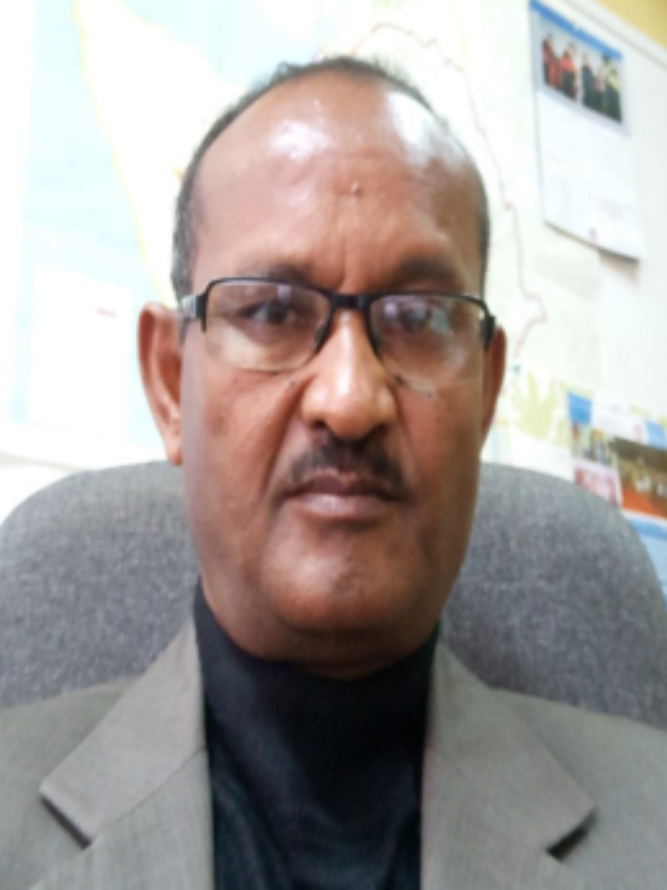 Debebe has extensively worked with grass root community organisations and assumed senior positions at Federal Government offices and international non-governmental organisations. Accordingly, he has developed competence in policy formulation and implementation, programme planning, implementation, monitoring and evaluation, organisational capacity building, and staff training and capacity building. He has managed multi-million dollar projects while working at government and non-government organisations.
His career path predominantly centres in the social development sector focusing on the areas of women empowerment, working with vulnerable groups (such as children, persons living with disabilities, and resource poor families), disadvantaged communities and organisational development. Debebe has done a considerable amount of commissioned consultancy work and social research that have been implemented to change the lives of children, women, families and other vulnerable groups in the urban communities of Ethiopia.
His broad area of research is resilience which includes Social Policy and Social Change, Child Development and Protection, Family Development, and Women Empowerment.
Currently, he is the Dean of College of Social Sciences at Addis Ababa University, Ethiopia.