Profile
Justin Pulford completed a PhD in Behavioural Science at the University of Auckland, New Zealand in 2008.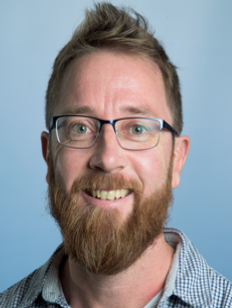 Prior to joining the Liverpool School of Tropical Medicine, Justin was a research fellow at the School of Population Health, University of Queensland, Australia on permanent secondment at the Papua New Guinea Institute of Medical Research (PNGIMR), Papua New Guinea (PNG).  While on secondment at the PNGIMR, Justin led the outcome and impact evaluation of the PNG National Malaria Control Program from 2010-2015 and was head of the PNGIMR's Population Health and Demography Unit.
Justin's current research activities focus on the design, measurement and evaluation of programmes designed to strengthen research capacity in low and middle income countries. In addition, he maintains a broad interest in implementation research designed to strengthen health systems, disease control programmes and community-based health improvement initiatives.