Profile
Natasha Price has a BSc (Hons) degree in Management from Liverpool John Moores University, and a MSc in Public Policy and a MSc in Policy Research, both from the University of Bristol.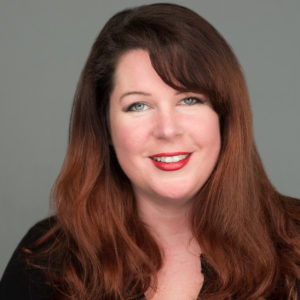 Prior to joining the Liverpool School of Tropical Medicine and the HORN project, she was the Academic Coordinator for The Mary Robinson Centre, Ireland, and visiting Research Associate, Department of Global Women's Studies, NUI Galway.
Natasha has long standing academic interest in understanding (and eliminating) inequalities, particularly in relation to gender, health and ethnicity. She was previously a Teaching Fellow in the Townsend Centre for International Poverty Research at the University of Bristol, and was awarded the Students' Award for Outstanding Teaching Achievement in 2015.
She has many years' experience as a researcher on international collaborations examining the relationships between social policies, governance and health outcomes for children and women in low and middle-income countries. She has undertaken fieldwork in Rwanda on gender-based violence in refugee camps, in East Africa on the impact of sexual violence survivors testifying before the International Criminal Tribunal for Rwanda and on access to anti-retroviral treatments in Tanzania.
Natasha also formerly worked as a development lobbyist in Washington, DC, campaigning for global health funding.