Profile
Dr Cathy Read is a public health doctor with experience in public health policy, strategy and health systems management.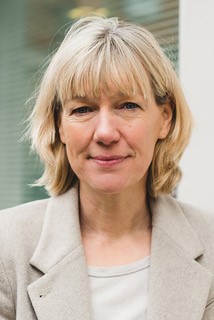 She leads King's Somaliland Partnership from the Centre for Global Health and Health Partnerships at King's College University, London. The Centre aims to help governments improve health care and its outcomes by empowering people, strengthening organisations and enhancing systems. It's work in Somaliland focuses on health system strengthening, health profession's education and research capacity building.
Cathy has been a Fellow of the UK Faculty of Public Health since 2006 and previously worked at all levels of the UK health system including for the NHS, Public Health England and Department of Health, and she has long standing interests in health inequalities, access to health and health care and health system strengthening.