---

Addis Ababa University (AAU), which was established in 1950 as the University College of Addis Ababa, is the oldest and largest higher learning and research institution in Ethiopia. Since its inception, the University has been the leading centre in teaching-learning, research and community services.
Beginning with an enrolment capacity of 33 students in 1950, AAU now has just under 49,000 students and over 600 staff across its 14 campuses; the University runs 70 undergraduate and 293 graduate programmes, and various specialisations in Health Sciences.
---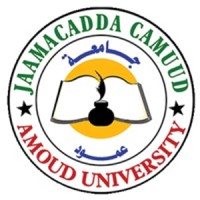 Amoud University is a comprehensive public university, located in the city of Borama in Somaliland. The university was founded in 1998 with just 66 students in two facilities and three teachers. It now has a population of over 4,000 students enrolled with over 200 teaching staff.
King's College of London, United Kingdom, provides the curriculum and teaching assistance to the Amoud University College of Health Sciences.
---
Hamelmalo Agricultural College, Eritrea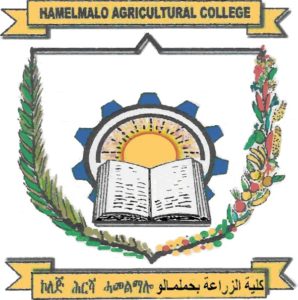 Hamelmalo Agricultural College, located North of Asmara near the town of Keren, opened in 2005. The college opened a new £5 million USD agricultural laboratory  in   2017 which will significantly contribute towards practical and theoretical teaching in post graduate studies.
The institute offers 5 M.Sc., 8 B.Sc. and 6 diploma courses in Agricultural Economics, Agricultural Engineering, Veterinary Sciences, Animal Science, Horticulture, Plant   Protection, Land Resources and Environment.
---

Sheikh Technical Veterinary School (STVS) opened in 2002 with the aim of reducing Somalia's isolation from international networks, creating a school that can offer a high level of educational qualifications, and making Somali animal husbandry professionals more competitive.
STVS slowly became a recognised institution, with student numbers increasing along with academic and non-academic staff numbers, and with its courses being recognised by universities in neighbouring countries. In July 2012 STVS went from being a development programme to being a regional institution, formally adopted by Intergovernmental Authority on Development (IGAD), after which it became known as ISTVS.
---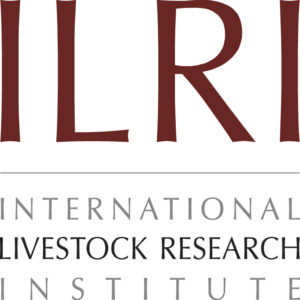 The International Livestock Research Institute (ILRI) is an international agricultural research institute based in Nairobi, Kenya, and founded in 1994 by the merging of the International Livestock Centre for Africa and the International Laboratory for Research on Animal Diseases. It is a member of the CGIAR and focuses its research on building sustainable livestock pathways out of poverty in low-income countries. ILRI works with partners worldwide to help poor people keep their farm animals alive and productive, increase and sustain their livestock and farm productivity, and find profitable markets for their animal products.
---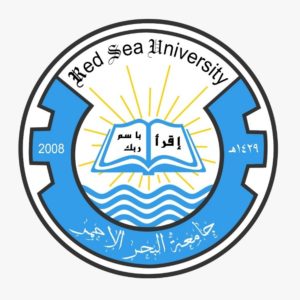 Red Sea University established and officially opened 2008 in Bosaso city and has a branch campus in Galkaio city both in Puntland State of Somalia. Since its establishment, large number of students have successfully graduated in various disciplines and now hold reputable positions both in the public and corporate sectors. The University emphasizes to serve the community, and to link education with the requirements of sustainable development and make more relevant to human and environmental needs. Red Sea University has Seven (7) faculties that offer BA or BSc degree.
---