Profile 
Professor Fikre Enquoselassie is a professor of epidemiology and biostatistics, and head of the Department of Preventive Medicine at the School of Public Health, College of health sciences in Addis Ababa University.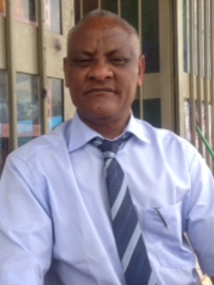 He did his PhD on infectious diseases epidemiology at the University of Warwick, UK.
His research interest is on infectious diseases epidemiology and has more than 125 publications in peer reviewed journals internationally and locally. Currently he is involved in global mapping podoconiosis project.