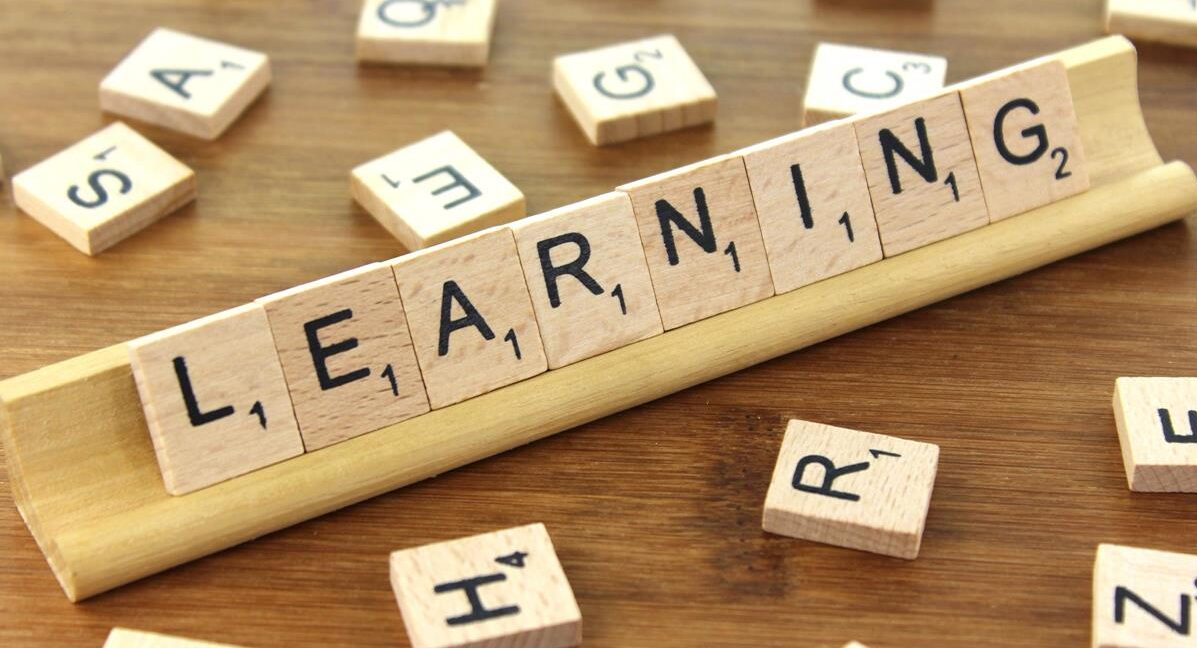 Structured around two Tiers, the HORN learning materials provide generic, laboratory and subject-specific skills sets with the aim of increasing researchers ability to undertake research using a One Health ethos.
Our Tier 1 materials focus on 'One Health Concepts' and consist of a series of talks by leading international experts who describe the basis of One Health. We also provide a number of country-specific case studies. The Tier 2 content focuses on 'Generic and Transferable Research Skills' which are a series of eLearning lectures covering research leadership, grant writing and project management, etc.
To access Tier 1 and Tier 2 learning materials, please Log in or Join as a HORN Member. You can preview the lectures available on each Tier by clicking on the titles below.
Concepts in One Health
History of Human-Animal Interaction
Sociology of Human-Animal Interactions
Gender & One Health
Climate & One Health
Concepts and Theory of the Economics of One Health
Ecology of Infectious Disease
Concepts and Theory of the Economics of One Health
Food Safety & Security
Public Health: Human and Animal Perspectives
Vaccinology: a One Health Perspective
One Health in Kenya
One Health in Ethiopia
One Health in Somaliland
One Health in Eritrea
One Health Case Study – Antimicrobial Resistance
One Health Case Study – Non-Typhoidal Salmonella
One Health Case Study – Rift Valley Fever
One Health Case Study – Rabies
One Health Case Study – Brucellosis
One Health Case Study – Rotavirus
Transdisciplinary Research
Institutional Research Capacity Strengthening
Land Degradation
Career Management
Cascade Training
Research Leadership
Facilitation Techniques Designing an Excellent Academic Poster
Designing an Excellent Academic Poster
Developing and Delivering Oral Presentations
Critical Appraisal and Peer Review of Research
Critical Appraisal of Quantitative Research
Critical Appraisal of Qualitative Research
Peer Review of Research
Developing Grant Proposals
Good Research Practice
Research Ethics
Literature Searching & Refrencing
Research Reviews for Evidence-Based Practice
Project Management
Financial Project Management
Research Writing
Monitoring & Evaluation
Development of  One Health Case Studies
Public Policy & Advocacy including Development
Working with the Media