Profile
Tadesse Kebede is an Assistant Professor at the Department of Microbiology, Immunology & Parasitology, School of Medicine at Addis Ababa University. Tadesse obtained his Diploma in Nursing, BSc in Applied Biology, MSc in Medical Parasitology, and PhD in Tropical and Infectious Diseases.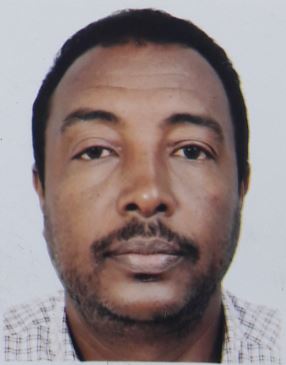 Since 2006 he has been a lecturer and researcher and actively involved in advising MSc students enrolled in Medical Parasitology. He has involved in lymphatic filariasis mapping survey in Ethiopia and conducted research on immunodiagnostic from 2008/9 as a Visiting Scientist at Aichi Medical University School of Medicine, Japan. His PhD research focused on population genetic of Schistosoma mansoni in human and non-human primates in Oromia region, Ethiopia.
He has served as a member in Ethiopia National Technical Committee for Onchocerciasis Elimination from 2013 to present and from 2017 to present as a member of Ethiopian NTDs Research Advisory Committee for the Ministry of Health. His research interest is on Tropical and infectious diseases and has more than 14 publications in peer reviewed journals.