Profile
Jonathan Rushton is a biological scientist with an education in economics. Over the last three decades he has specialised in the economics of animal health, livestock production and livestock food systems.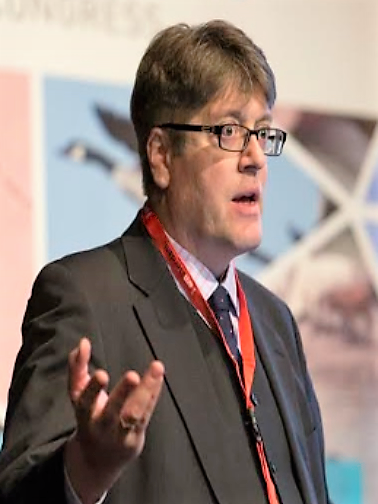 His first degree was in Natural Sciences at Cambridge University specialising in animal production and nutrition. Jonathan's Masters in agricultural economics at the University of Reading was a two year course and involved a year's research at the Institute for Veterinary Biologicals and Animal Health in Bangalore, India where his research focused on the smallholder dairy sector and the impact of endemic and contagious diseases.
On completion of his Masters, Jonathan joined the Veterinary Epidemiology and Economics Research Unit (VEERU), University of Reading as a research fellow, developed and taught a livestock economics course on VEERU's MSc programme, and carried out animal health economics consultancies in Europe and Africa. He completed his doctorate on the role of livestock in mixed farming systems of India and Kenya developing household and herd simulation models from the field data collected that was examined by Alt Dijkhuizen.
In 1997 he joined a DFID funded epidemiology and disease surveillance project in Bolivia as the livestock economist. From there he moved to FAO in Rome, Italy in 2006, before moving to the Veterinary Epidemiology, Economics and Public Health Group at the Royal Veterinary College, London in 2009 (initially) as a Senior Lecturer.
In 2013 he was awarded a personal chair in Animal Health Economics, and from January 2014 held the Norbrook endowed chair in Veterinary Business Management. At RVC he managed a range of animal health, food systems and One Health projects that involved fieldwork in Europe, Africa and Asia, and most recently he led scoping studies on the use of antimicrobials and AMR in the livestock sector which were funded by OECD, Fleming Fund/Wellcome Trust and OIE with the World Bank.
In 2016 Jonathan joined the Institute of Infection and Global Health, University of Liverpool as the N8 chair in Animal Health and Food Systems Economics.