Profile
Siobhan Mor is an epidemiologist with expertise in both public health and veterinary methods and applications. She originally trained as a veterinarian at The University of Sydney (1998-2003) and then as an infectious disease epidemiologist at Tufts University in the United States (2004-2009). Her thesis examined the epidemiology of cryptosporidiosis in sensitive human populations and included fieldwork in Uganda. Whilst a graduate student at Tufts, she also completed an interdisciplinary certificate in Water: Systems, Science and Society.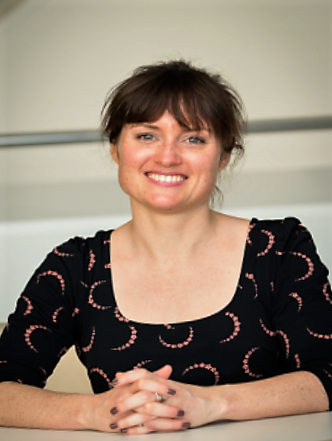 Following her PhD, Siobhan was appointed as an Assistant Professor in the Department of Public Health and Community Medicine at Tufts University School of Medicine (2009-2011). During this time she served as a global health adviser for the RESPOND project (part of USAID's Emerging Pandemic Threats program) which aimed to strengthen capacity for response to emerging diseases in developing countries.
In 2012 she returned to The University of Sydney to take up a lectureship in the School of Veterinary Science. During this time she established the Epidemiology and One Health (EpiOH) research group, which conducted research on the epidemiology of emerging zoonotic and vector-borne diseases, both in Australia and East Africa.
Siobhan joined the Institute of Infection and Global Health at the University of Liverpool in 2018 and is based at the International Livestock Research Institute (ILRI) in Addis Ababa, Ethiopia.