Profile
Samuel Tefera is an Assistant Professor and Asian Desk Coordinator at the Centre for African and Oriental Studies, College of Social Sciences, Addis Ababa University. He teaches and advises students on various topics of relevance to African and Middle Eastern studies. Samuel chaired the curriculum design and development committee resulting in the Centre's first PhD program in African Studies in 2016. He is a guest lecturer and mentor, and he examines students at the School of Graduate Studies of Jigjiga University in Somali region of Ethiopia; initiating the establishment of the Institute of Pastoral and Agro-Pastoral Development Studies.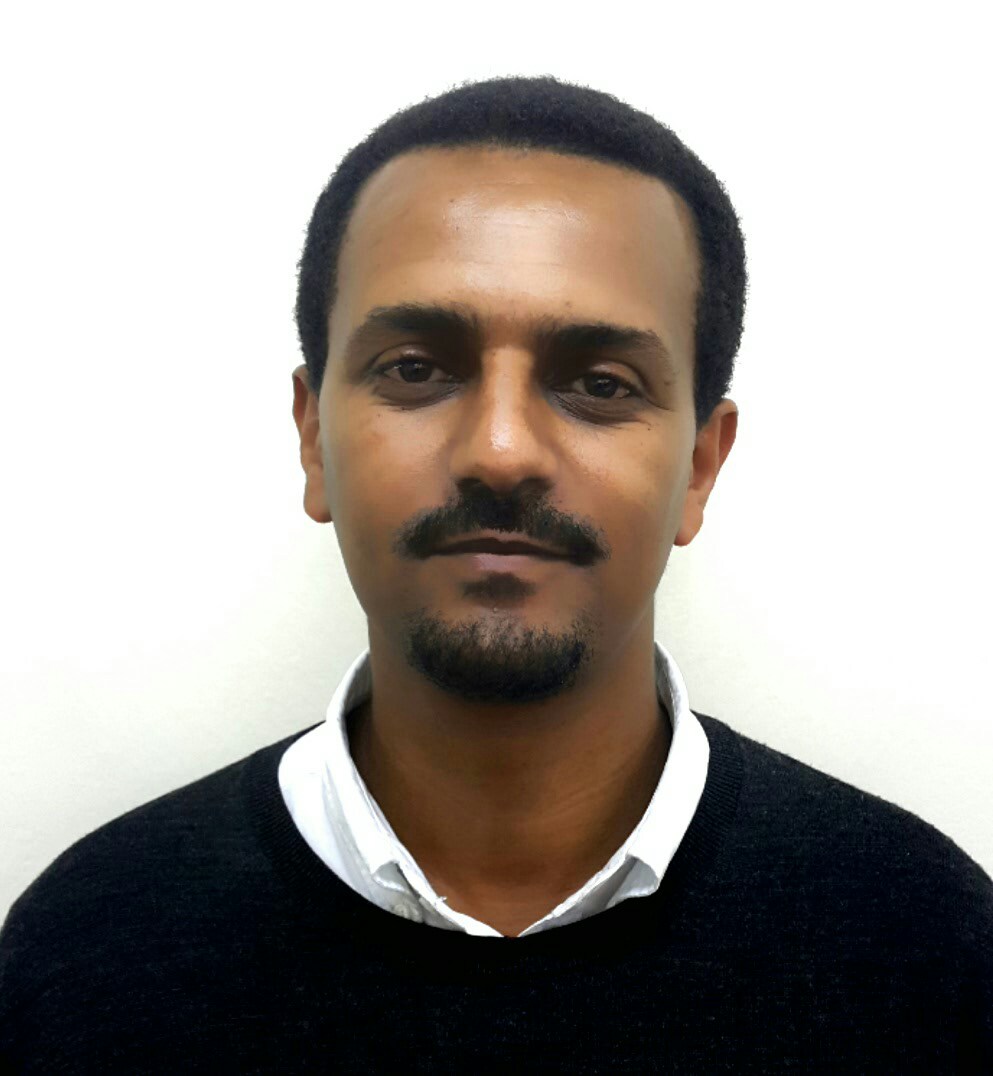 Samuel has received a BSc degree in Land Resources Management and Environmental Protection (Dryland Forestry) from Mekelle University, and then conducted ethnographic research on the Hamer of southwestern Ethiopia from 2009-2015 in fulfilment of both his MA and Doctor of Area Studies degrees from the Graduate School of Asian and African Area Studies at Kyoto University in Japan. Prior to that, he participated in the International Courses Programme of the United Nations University in Tokyo and took certificates in Environmental Change-Managing Risks; and Governance of Emerging Global Issues including global health challenges of the time. He participated in different research and consultancy assignments, including his contribution to the National Geographic TV series (the Story of Us with Morgan Freeman-the power of love episode) and as a member/regional expert of the Borderlands Working Group in Somali region and the EU-Emergency Trust Fund in South Omo-Turkana cluster. Samuel is a member of the International Advisory Group of FAO funded ILRI project on Pastoral Households; Research Associate at Pastoral and Environmental Network in the Horn of Africa (PENHA) in UK; Member of Japan Association of African Studies in Japan; Member of the Centre for Global Non-Killing Steering in Hawaii, USA; and Editorial Advisory Board Member of the Journal of East African Pastoralism at Jigjiga University in Ethiopia.
His research interest and expertise include: participatory land use planning, gender and pastoralism, refugee-cross border migration, livestock mobility, rangeland conflict, and development interventions related issues in pastoral and agro-pastoral areas in Ethiopia [East Africa] with multiple stakeholders. Samuel is also an Associate Dean for Research and Technology Transfer at the College of Social Sciences and One Health Fellow in Addis Ababa University.  Currently, he is an Honorary Research Associate at the University of Liverpool and IREX Research Management Fellow in USA (Washington DC and University of Wisconsin-Madison).