Profile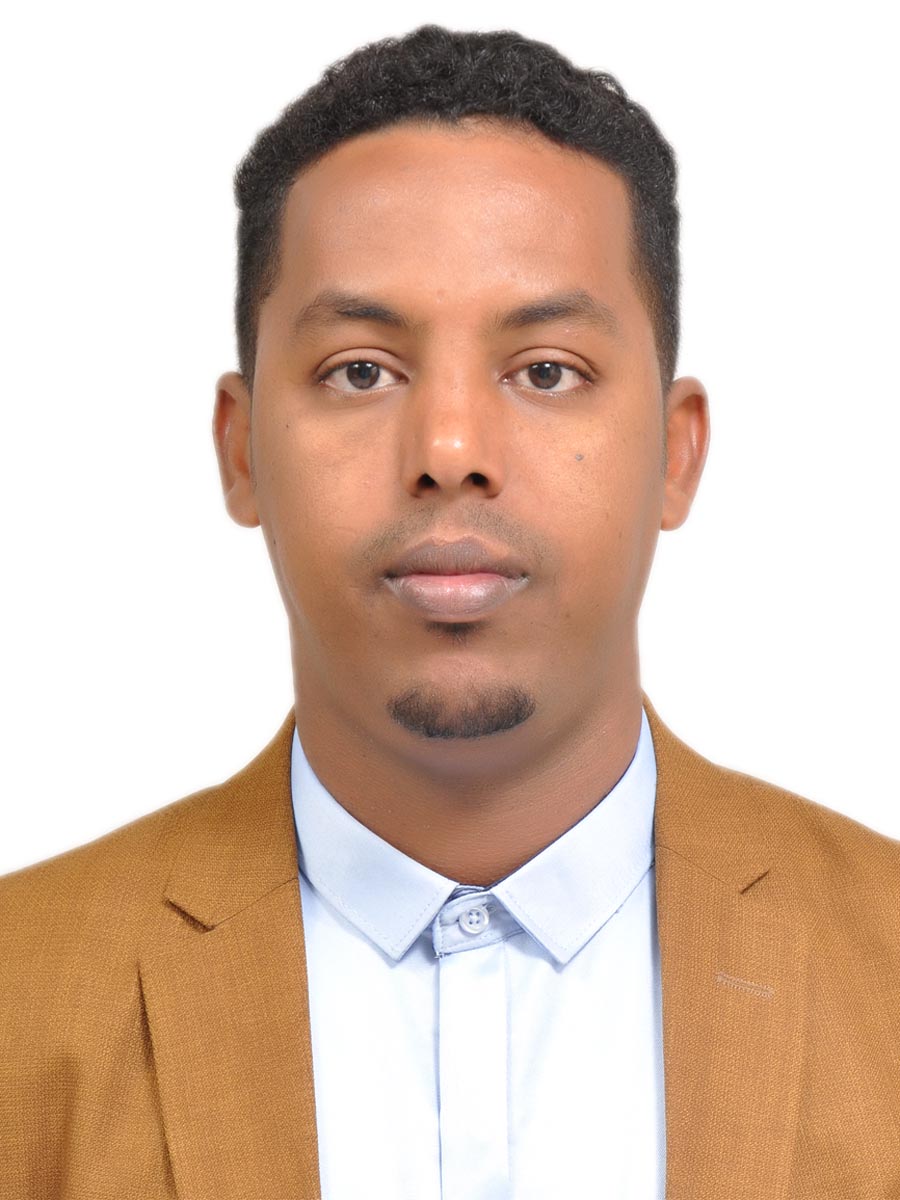 Yusuf A. Hareed studied MSc in Applied Statistics and PG Diploma in Health Project Planning & Management at KIU and Makerere Universities (2012-14) respectively, and then studied Epidemiology and Health Research at Umeå University.
His career started at Amoud University as an Assistant lecturer (2014), He has taught Biostatistics, Epidemiology and Research to undergraduates and has supervised their research projects, before becoming an independent consultant researcher. He has worked with different clients including USAID, Bill and Melinda Gates Foundation, WB/GFDRR, UNICEF, DFID, EU, IGAD/IDDRISI, Benadir University, Umea University, Dallarna King's College London, George Washington University, University of Oxford.
Yusuf worked with academic and research institutions, intergovernmental, governments, none governmental and civil society. His research focus has been in the health sector, disaster resilience leadership, programming and learning, climate change adaptation/climate resilience, capacity building, and sustainable development.
He is an academic and programme expert with experience in designing and managing twinning research programs with Universities on health, resilience, peace and security, institutional development, and leadership.
In 2017, Yusuf joined the Amoud University College of Health Sciences as initiator and director of Research & Community Services. He also serves as a focal person at the Somali Disaster Resilient Institute in Somaliland.