Profile
Dr. Nanyingi Mark is an infectious disease epidemiologist and a one-health expert with a broader interest in zoonotic viral hemorrhagic fevers. He holds a PhD in Epidemiology and a Masters in Pharmacology and Toxicology.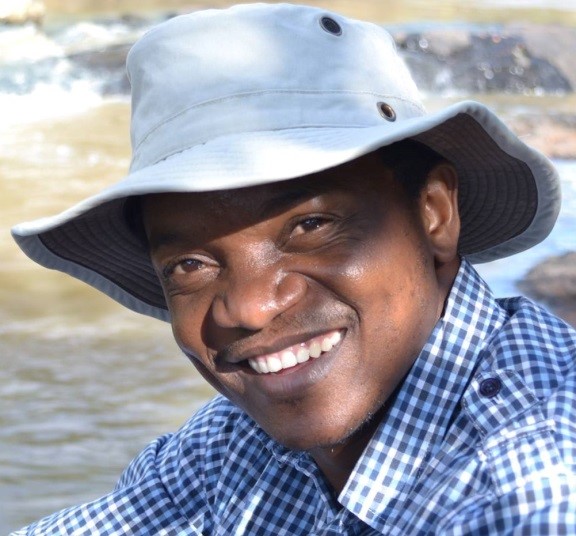 He trained as a vet surgeon and progressively trained in Spatial Epidemiology of emerging infectious diseases at John Hopkins and Yale; in 2007 he established the spatial data infrastructure for health research at KEMRI-Wellcome Trust, Kilifi. He has extensive training in One Health, biosecurity, biosafety, and pandemic preparedness.  He has previously consulted for World Bank in development of guidelines for public health preparedness on climate sensitive infectious diseases and European Union Directorate of Health in Public health response to foodborne infections.
In the last decade he has been involved in collaborative research with KEMRI-CDC, ICIPE and USAMRU-Walter Reed in coordination of national arbovirus-vector surveillance and risk mapping in Kenya. He has been the lead epidemiologist for WHO-TDR project on climate change and early warning systems for vector borne diseases in Kenya. He is experienced in government public administration, one health policy advocacy and communication, where he collaborates with the Zoonotic Disease Unit by provision of scientific and technical guidance to the Kenyan government on one health and zoonotic diseases.
He has a progressive scientific publication track record, and is a reviewer in several scientific journals and   lecturer in epidemiology and public health.