Profile
Nik Cooper obtained a BA (Hons) Degree in Business Studies at Liverpool John Moore's University.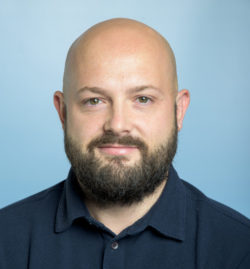 Before joining the HORN team, Nik previously worked in a research setting at the Centre for Maternal and Newborn Health (CMNH) at the Liverpool School of Tropical Medicine.
In his role at CMNH, Nik worked primarily on course planning and preparation, and logistical arrangements for various programmes (specifically in Kenya, Ghana, Tanzania and Togo). By overseeing the procurement of training equipment for all programmes within CMNH, Nik has experience in forecasting, ordering, and shipping training equipment for courses, skills laboratories and facility improvement.
Nik now works as Research and Project Administrator for the HORN Project.