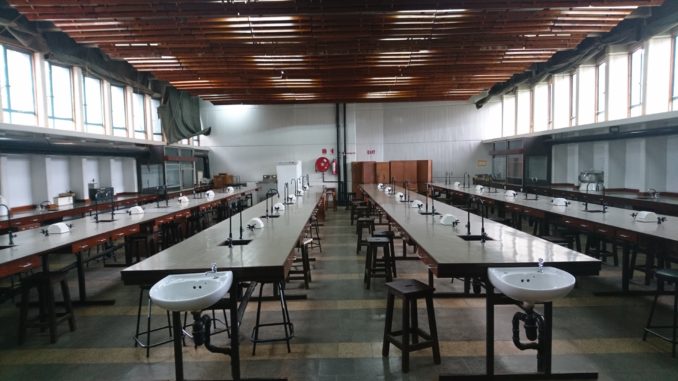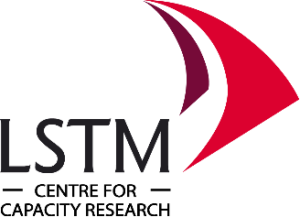 Researchers from the Centre for Capacity Research at the Liverpool School of Tropical Medicine, in collaboration with the University of Liverpool, the International Livestock Research Institute (Nairobi and Addis Ababa) and HORN partner institutions, are working to identify institutional level capacity gaps in research management and support services and One Health research, at Addis Ababa University (Ethiopia), the University of Nairobi (Kenya), and IGAD Sheikh Technical Veterinary School (Somaliland).
The Centre for Capacity Research (CCR) at the Liverpool School of Tropical Medicine specialises in the science of research capacity strengthening – a process of individual and institutional development leading to higher levels of skills and greater ability to perform useful research. This is particularly important in low- and middle-income countries, as a lack of research infrastructure and facilities to utilise research findings are major bottlenecks in achieving the benefits of research for development.
Working in One Health
As part of the One Health Regional Network for the Horn of Africa (HORN) programme, the CCR team with support from in-country project managers, have undertaken structured assessments of HORN partner institutions to identify institutional-level capacity gaps in research management and support services and One health-related research.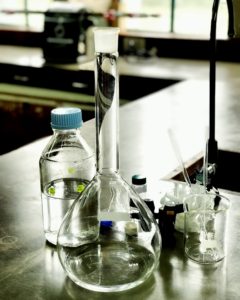 During July and August of 2018, the team visited Addis Ababa University (including the College of Veterinary Medicine and Agriculture, College of Health Sciences, and the College of Social Sciences), and the University of Nairobi (including the Department of Public Health, Pharmacology & Toxicology within the College of Agriculture and Veterinary Science, and the School of Public Health within the College of Health Science). Through a qualitative data collection exercise using interviews with staff and observations of facilities, the team developed capacity assessment reports to describe the current practices and provided recommendations on how to improve research systems and institutional procedures.
Addressing Capacity Gaps
Findings from each of the assessments have been used to inform bespoke institutional research capacity strengthening action plans that address critical capacity gaps through specific activities, deliverables, and progress indicators to help foster sustainable ONE health research. The CCR team are now working to help support the implementation, monitoring and evaluation of the action plans with each partner institution, and will appropriately adapt the plan as required. In addition, a tailored reflective learning programme is now being undertaken by the CCR team, and the outcomes will inform programme level decision-making regarding the allocation of HORN consortia resources and/or the implementation of HORN consortia activities.
Lessons Learnt
From the capacity assessments, key capacity gaps have emerged which have been embedded into the action plans. Themes for these gaps include:
Laboratory and field site maintenance and development – including the purchasing of new equipment and the repair/maintenance of existing equipment for One health research
Training – in areas to support management, grant writing and budgeting, data analysis, and scientific writing
Research support – this explores the option of sabbaticals in partner universities and establishing a small grants programme to support One health research implementation
One health networking – networking activities include university-wide One health research clubs and workshops to bring together One health teachers and researchers, with the aim to encourage stronger engagement within universities and to strengthen relationships with external One health networks
About the Centre for Capacity Research
This work builds on the CCR's growing experience providing institutional capacity assessments and reflective learning programmes in support of research capacity strengthening consortia. The CCR's work on the HORN project is part of a wider platform – comprised of multiple sub-Saharan African research capacity strengthening consortia – where CCR is applying a standard set of predetermined indicators to track and document institutional-level research capacity strengthening outcomes.  Other GCRF-funded programmes in this platform include: Partnership for Increasing the Impact of Vector Control (PIIVeC); and Strengthening Capacity in Environmental Physics, Hydrology and Statistics for Conservation Agriculture Research (CEPHaS).
For more information please contact the CCR team by email [email protected] or find them on twitter @lstm_ccr