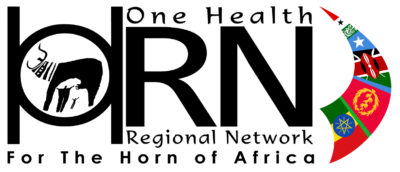 From the 10th to the 30th of July, Dr. Muse Awale of the IGAD Sheikh Technical Veterinary School (ISTVS) in Somaliland, travelled to Kenya to undertake Lab Equipment Maintenance and Repairs training. Hosted and led by multidisciplinary expert staff at the International Livestock Research Institute (ILRI) in Nairobi, this was a hands-on practical training that would help contribute towards the local capacity of ISTVS to conduct One Health research.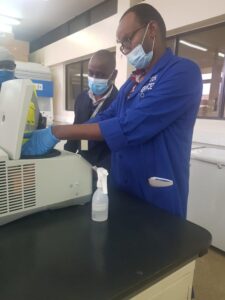 One of the most important aspects of a quality management system is proper equipment management in the laboratory, ensuring accurate, dependable, and timely testing; ventilation and refrigeration system care, lab waste management, and operational management software (for job allocation and preparation maintenance schedules) also play a key part in a successful laboratory. In order to reduce interruption of services due to breakdowns and failures, having specially trained people can increase safety for workers and lower repair costs, as fewer repairs will be needed for well-maintained instruments. Equipment care lengthens instrument life and reduces variation in test results, and this in turn improves the technologist's confidence in the accuracy of testing results.
The training was well-planned and executed, and Muse has returned with a better understanding of the laboratory equipment in place at ISTVS. His knowledge can assist the laboratory in achieving a high level of performance, improve customer satisfaction, and increase the knowledge of other laboratory staff within the institute.
ISTVS is extremely grateful to both ILRI and the HORN projects for their ongoing technical and financial assistance.