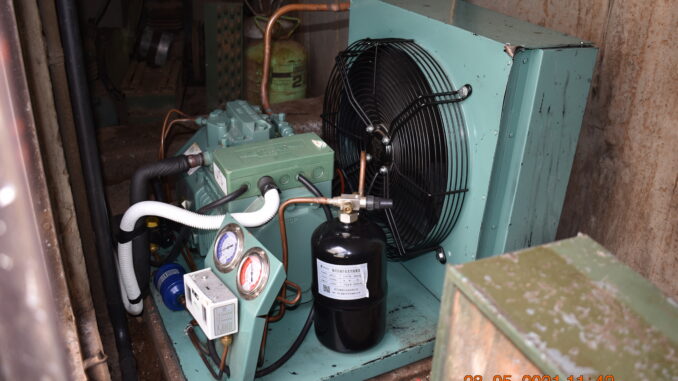 In July 2018, a research capacity assessment at the University of Nairobi (UoN) was undertaken by the Centre for Capacity Research. As part of its capacity building activity, the Project funded the refurbishment of the cold storage facility at the Department of Public Health Pharmacology & Toxicology, UoN.
The breakdown of the cold storage facility at the department meant researchers were asked to provide their own cold storage space, or buy cold storage equipment, which was very difficult for projects without equipment budget, and postgraduate students requiring storage for their samples and reagents. As a result of this, the department found a sizeable amount of their available laboratory space and corridors were being occupied by the cold storage equipment. Worth Ksh. 1,439,400 (£9,500), improvements and repairs to the walk-in cold room and freezer room have been made – both the cold room & freezer room have a capacity to store materials equal to 12 large refrigerators and 12 mid-sized deep freezers, easing the cold storage congestion in the department.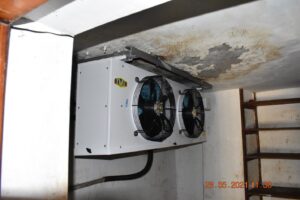 Researchers, postgraduate students and staff handling undergraduate students with items that require cold storage, can use use the facility at no cost. When carrying out their analysis, they can now store and retrieve samples and reagents at their convenience; the facility has potential to support more storage requirements in the future.
The department of Public Health, Pharmacology & Toxicology, and by extension the University of Nairobi, is very grateful for the financial support by the HORN project and will endeavour to keep the facility functional and available for students and members of the department.