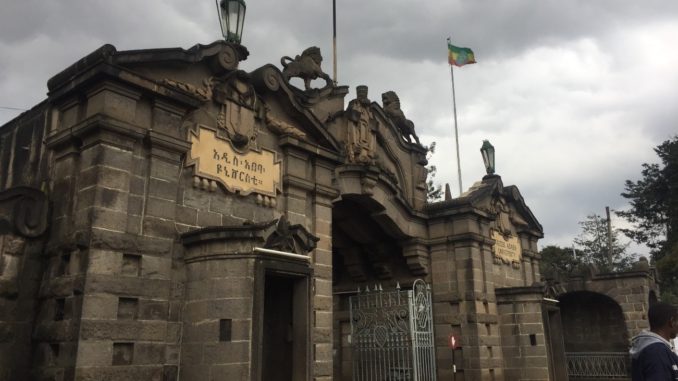 By Justin Pulford and Jess Amegee
The Capacity Research Unit (CRU), Liverpool School of Tropical Medicine, have now completed on-site visits and data collection in support of institutional research capacity strengthening at the University of Nairobi and Addis Ababa University.  Justin and Natasha from CRU undertook the University of Nairobi assessment between the 2nd-12th of July, 2018 and were joined in the second week by Victoria Kyallo from ILRI, Kenya.  The assessment primarily focused on the Department of Public Health, Pharmacology & Toxicology, College of Agriculture and Veterinary Science and the School of Public Health, College of Health Science.  The assessment team were well supported by Joshua Onono and Dismas Ongore, even enjoying a lunchtime meal in front of a roaring fire to keep warm during Nairobi's 'winter'.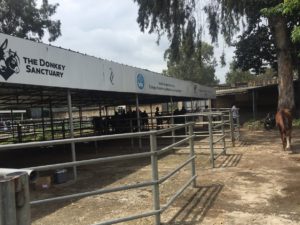 The assessment at Addis Ababa was carried out by Natasha and Jessica Amegee, a colleague from CRU, between 13th-24th August, 2018.  The assessment primarily focused on the College of Veterinary Medicine in Debre Zeit, the College of Health Sciences and the College of Social Sciences in Addis Ababa. Natasha and Jessica were well supported by Abiy Shimelis and Daniel Asrat to conduct the interviews but also to explore the calm and green city of Debre Zeit and the busy capital, Addis Ababa. The assessment team had the chance to visit a local donkey sanctuary and celebrate the Buhe holiday on 19 Aug and discover its custom including bonfire and many dances on the famous song called "Hoya Hoye".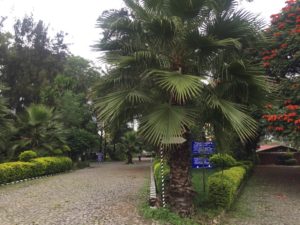 Justin and Natasha are now working on the assessment reports for both University of Nairobi and Addis Ababa University, which will detail a broad array of recommendations for strengthening one health research capacity in both institutions as well as research management and support systems in support of one health research.  Once finalised, these reports will be circulated among HORN senior management to inform discussion and decision-making regarding the design and implementation of bespoke institutional one health research capacity strengthening 'action plans'. These actions plans will be implemented over the course of the HORN programme and will be closely monitored to ensure capacity gains are achieved, recognised and sustained.