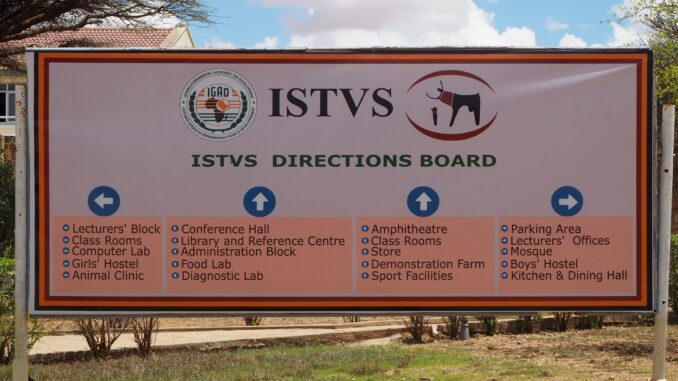 Sheikh Technical Veterinary School, Somaliland, opened in 2002 with the aim of reducing Somalia's isolation from international networks. By creating a school that can offer a high level of educational qualifications, and making Somali animal husbandry professionals more competitive, the school slowly became a recognised institution; student numbers increased, along with academic and non-academic staff numbers, and its courses became recognised by universities in neighbouring countries (it offers a diploma course in Animal Health accredited by Makerere University, Uganda, and a degree in Dryland Agriculture accredited by the University of Nairobi, Kenya).
In July 2012, the school went from being a development programme to a regional institution and was formally adopted by Intergovernmental Authority on Development (IGAD), following which it became known as IGAD Sheikh Technical Veterinary School and Reference Centre (ISTVS).
In 2018, ISTVS joined the HORN Project as a partner institution. Working closely with the project in the area of research capacity strengthening, ISTVS looked to increase their ability to conduct high-quality collaborative One Health (OH) research. This allowed ISTVS to both lead and participate in HORN supported research projects, and is expected to increase their ability to participate in successful external funding applications in the future.
To see more about the projects that ISTVS are involved in, please follow the links below:
Research Capacity Strengthening
Laboratory equipment purchases
Following a visit to ISTVS in May 2019 by Dr Dai Grove-White, the existing lab space and equipment were determined as needing renewal and improvement in order to conduct high-quality OH research. A list of equipment and consumables needed to increase the existing capacity of the lab up to a workable standard was jointly produced and agreed, and arrangements were then put in place to procure the items in the UK and ship them to Somaliland. Key items delivered included an autoclave, biological safety cabinet, an ELISA kit and CO2 Incubator.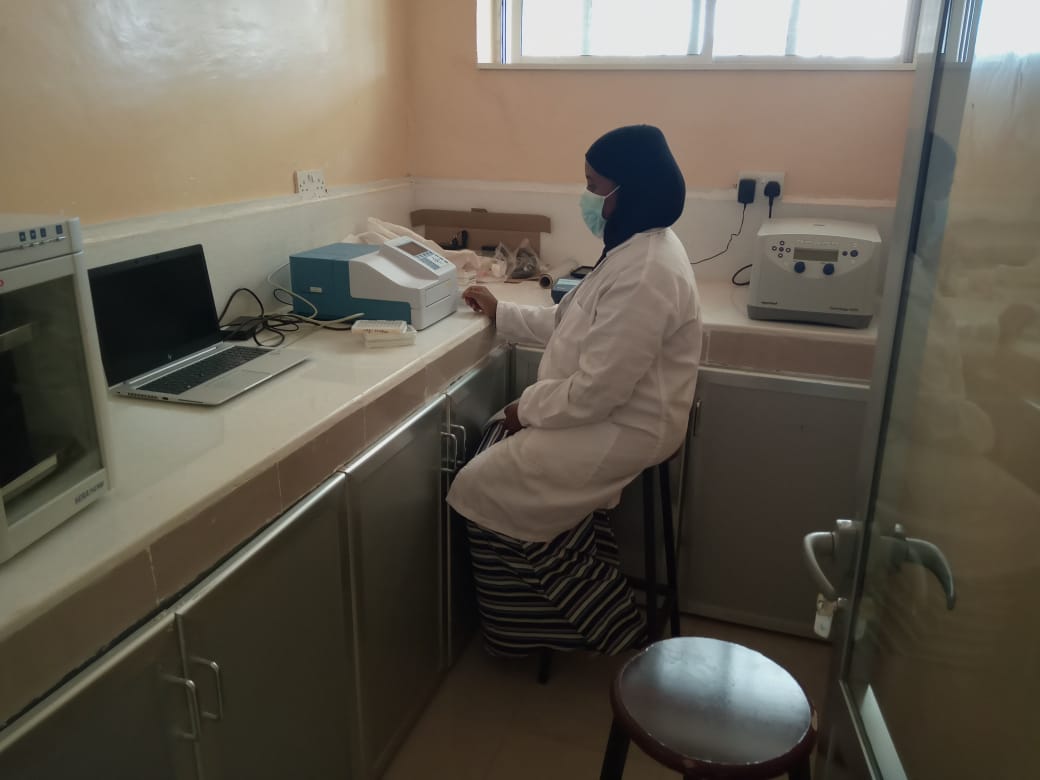 Internet connection and server infrastructure improvement
To support ISTVS' staff and students to conduct OH research, it was identified that computing infrastructure and networking needed further improvement. Equipment was sourced, with HORN funding support, and is currently being installed at the time of writing. ISTVS also plan to connect to recently installed fibre-optic internet provision, thereby improving their ability to communicate with other researchers around the world – particularly important in the context of the current COVID-19 pandemic.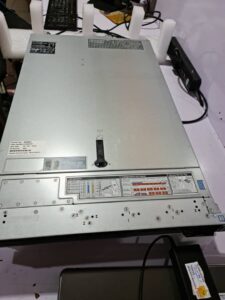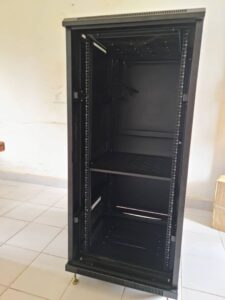 Collaboration in training
In addition to provision of equipment and consumables, training is a key aspect of the capacity strengthening process. ISTVS has benefitted from opportunities to connect with the International Livestock Research Institute (ILRI) in Kenya – another HORN Project partner – to arrange training visits and transfer of valuable knowledge.
In February 2021, Dr Alice Kiyong'a visited ISTVS to conduct training on the use of BOVIGAM TB test kits, a vital technique used in the HORN supported Bovine TB research project; colleagues from HORN Partner institution Amoud University were also present.
In July 2021, Dr Muse Awale (ISTVS) travelled to ILRI to receive valuable training in lab equipment maintenance and repair, a key aspect of maintaining confidence in the accuracy of testing results generated by the ISTVS lab.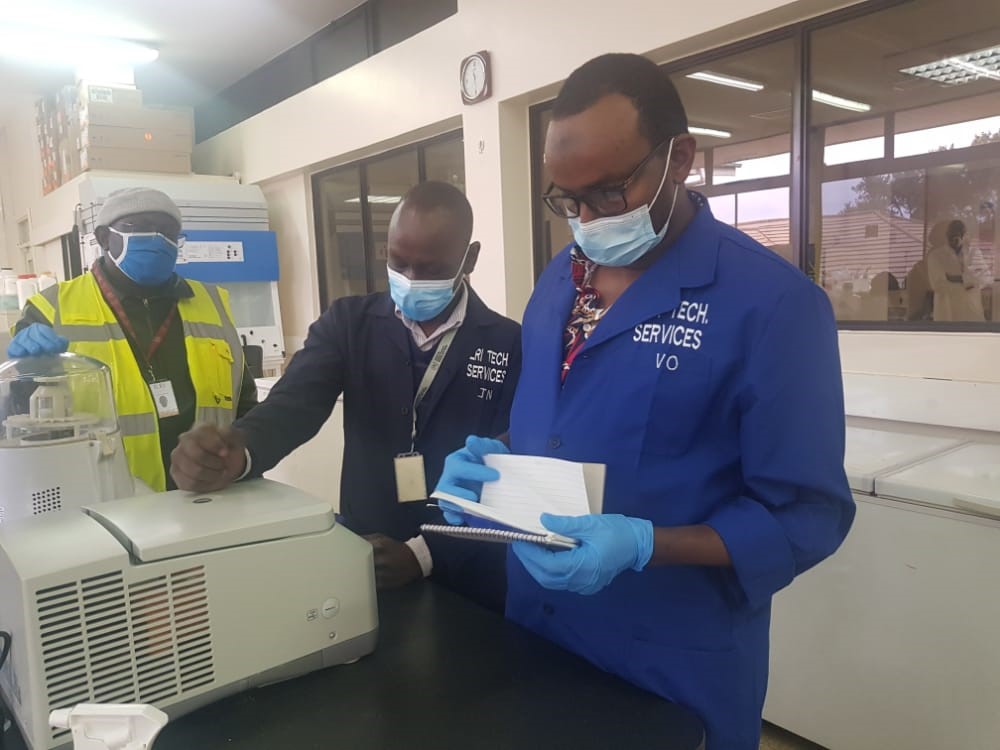 In October 2021, James Ndegwa, campus engineer based at ILRI Nairobi, travelled to ISTVS to provide further training in lab equipment maintenance and repair[CN1] . This included valuable techniques, such as the calibration of benchtop microscopes and configuration and testing of incubators – supplied as part of HORN's laboratory equipment purchases for ISTVS.